The Lo-cal Express is where we bring you our Nutritious Food, Cold Pressed Juices and Speciality Coffee to a more convenient place. We opened our first Lo-cal Express in Pat & Karl Henry Fitness on Pembroke st Lower, Dublin 2. We make everything fresh, every morning from our base kitchen in Castleknock and bring it to the Lo-cal Express Shelves.
Our focus is on freshness and choice with a menu of highly nutritious, highly tasty Breakie, Lunch options & spectacular coffee for you busy folk!
We hope to be rolling out more over the next year in Dublin City Centre.
Steve & Jenny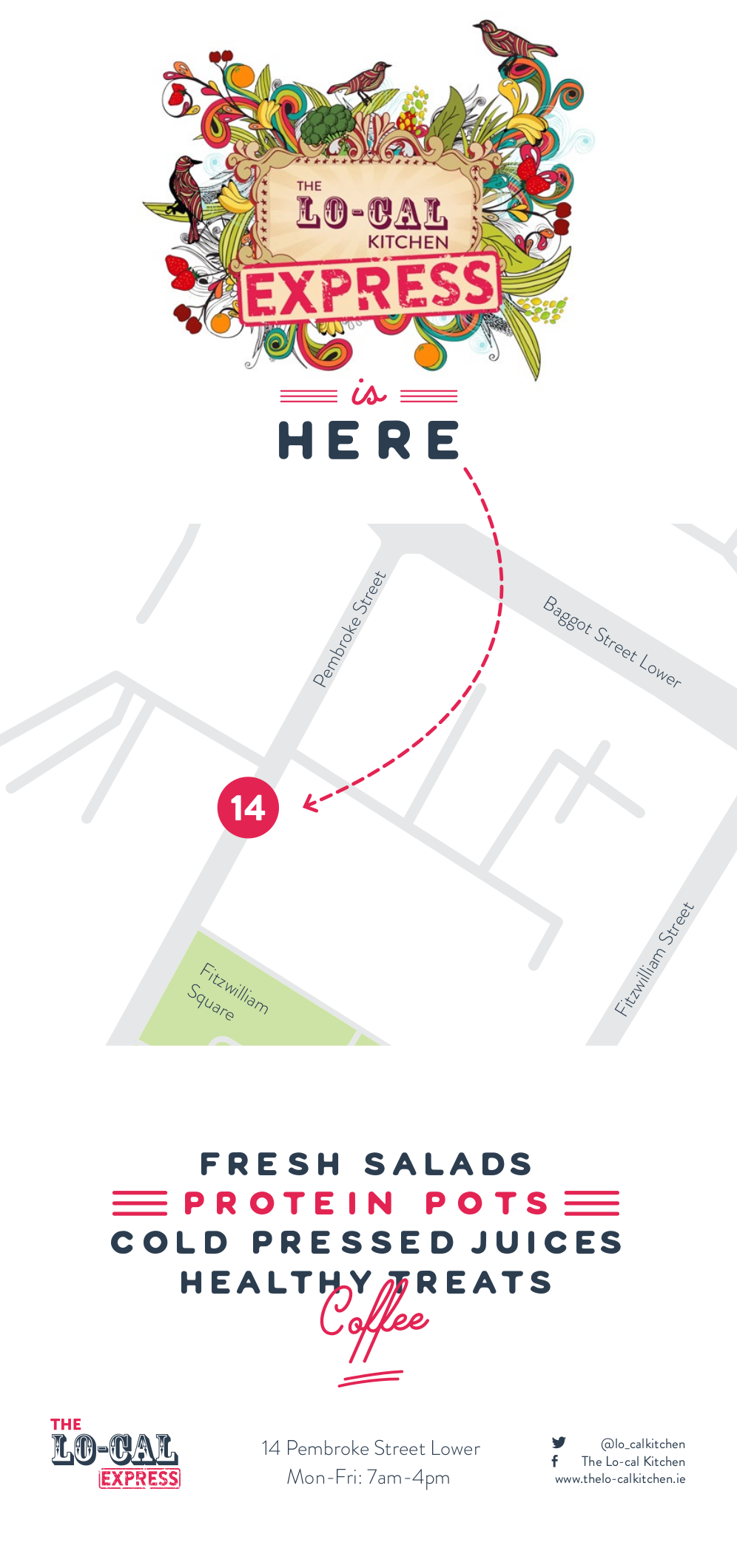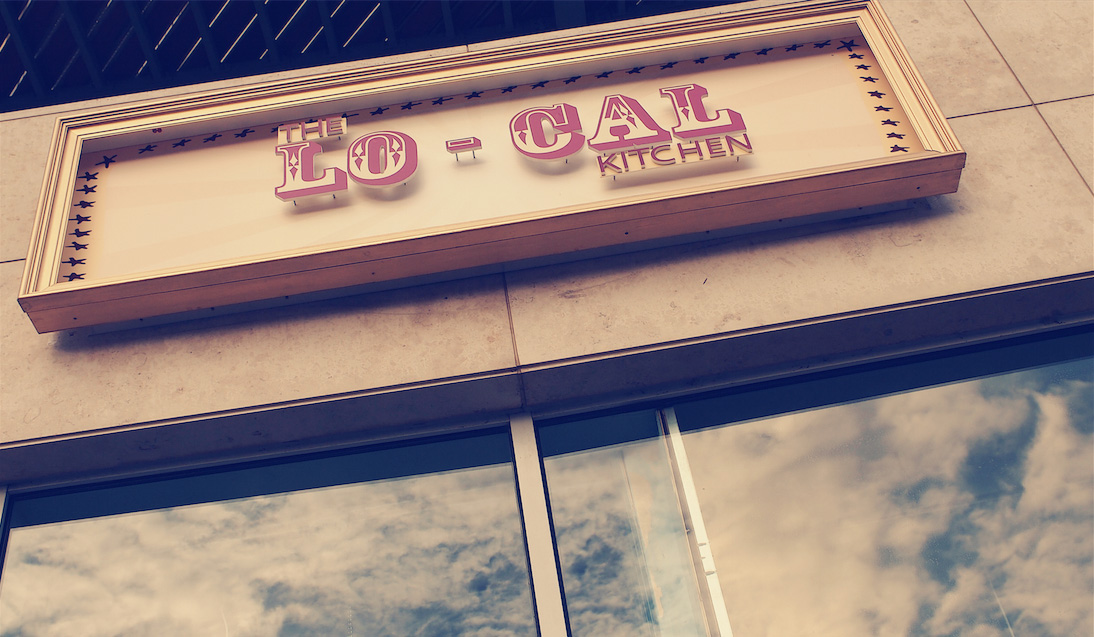 © 2014 The Lo-Cal Kitchen. All rights reserved.