Guilt free Gourmet Cuisine
OUR STORY
We're a new café at the heart of Castleknock, in the Phoenix Park Racecourse. Local husband and wife owners Stephen and Jenny Connolly (both health conscious) had a dream to open a café producing food that tastes great but without the bad ingredients! As a design team in their company InArc Design, they designed a couple of restaurants and cafes and gained an interest & knowledge of how they work. Jenny then took her interests further and studied nutrition before developing the menu for The Lo-cal Kitchen. Together they hired a team to help develop their dream and here it is!
Our dishes are low in calories and filled with nutrients to help you to maintain a strong and fit body and mind. All our products are Irish and Organic where possible. Our menu is constantly evolving & changing so please bear with us! Please let us know what you think of the place, speak to our staff, they're very friendly and all too willing to help wherever they can.
We want to hear the bad stuff as well as the good!
"I love this place! The moment you walk in the door you can't help but smile! It's so bright and colourful. "

Marese N. - Yelp!

"The best thing about Lo-cal's food is that making these the healthy version of our favourite snacks, in no way has taste been sacrificed. "

Siobhain W - Yelp!

"I have to give 5 stars in this case! Myself and my 2 friends popped in after a lovely walk in the Phoenix Park. "

Aimee O. - Yelp!

"We were mesmerised by the menu, everything looked delicious and it was healthy! "

Chloe C. - Yelp
COFFEE'S & TEA'S
Local Blend Teas
Loose Leaf
Fresh Roast Beans
Balanced Flavour
OUR FOOD
Locally Sourced
Organic Produce
Nutritional
Low Calorie
Juice/Smoothies
Cold Press Juices
Fresh Blend Smoothies
5-Day Detox
Nutrient Packed
MAKE SURE TO FOLLOW US
OUR INSTAGRAM
We love instagram. Share your pics and follow us for test test test.
It's Saturday #Brunch time!!!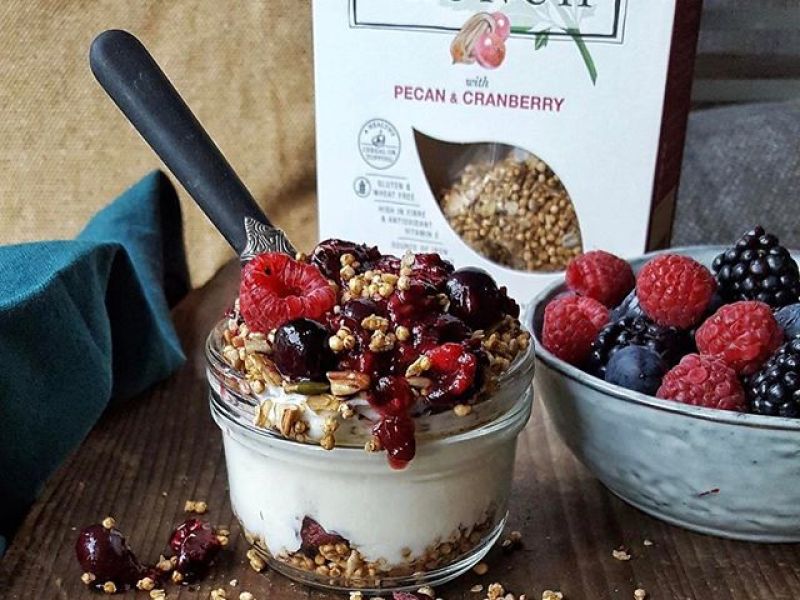 If you wanna pump up your weekend porridge, pick up a Quinoa Crunch from our Shop #deeeelish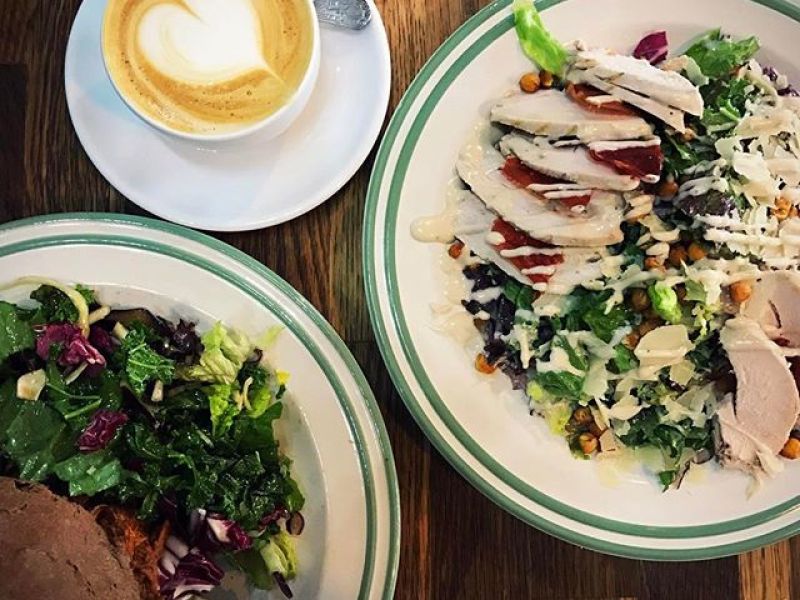 Lunches lookin #fresh today
Mid-morning pancakes #yaaaaaaaasss
Sending the lunchtime love to you #Lovebirds
Our Valentines Strawberry Tarts are deeeeeelish… and sexy! #glutenfree #vegan #dairyfree #paleo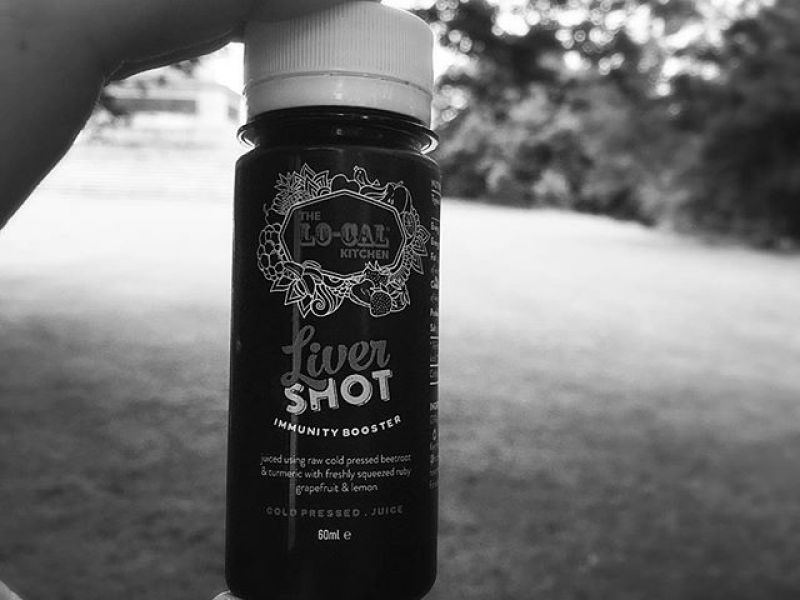 Sunday evenings… look after the body, get to bed early, ready to smash your Monday
On the board today:Pan fried Sardines on a Roasted Pepper Bruchetta #yaaaaaaaasss
We provide a full selection of Lo-cal Breakfast and Lunch platter & salad boxes with free delivered. You could also order a selection of our cold pressed juices or fresh fruit smoothies for your crew. We cater for any parties of 10 people or more and try to keep it within the Dublin area (max trip 25mins) to keep the freshness that we're known for!
Just give us a brief description of where you are and what you'd like with your contact details and we'll give you a shout back. Please try to give us at least 1 day in advance of any order.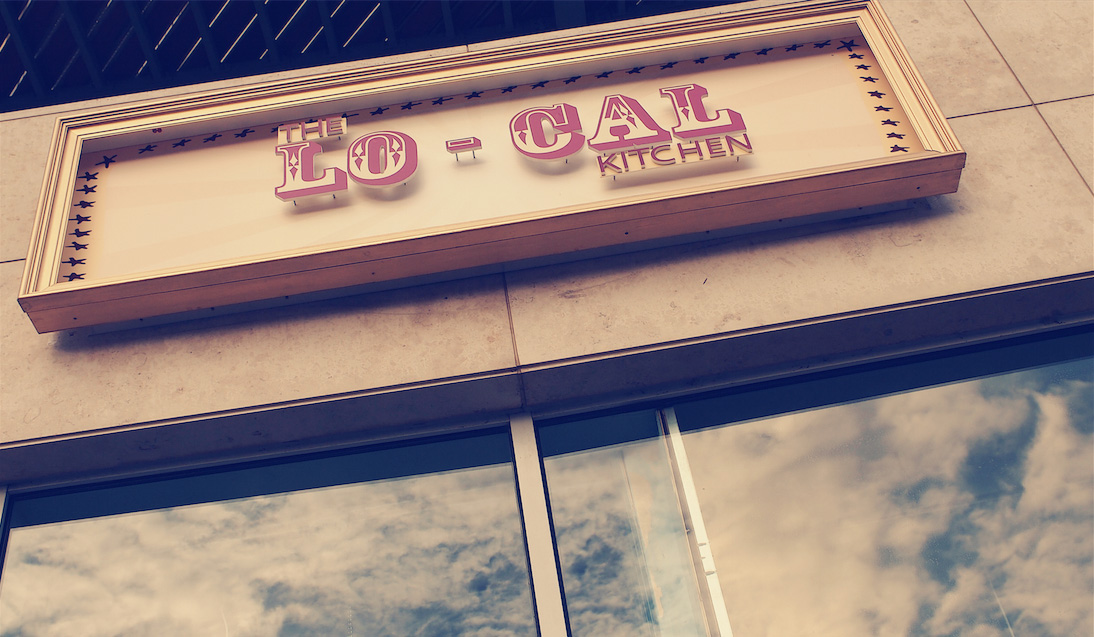 © 2014 The Lo-Cal Kitchen. All rights reserved.