Guilt free Gourmet Cuisine
OUR STORY
We believe that health food should be damn tasty and accessible to all. adding this to a balanced, healthy lifestyle creates happier people!
We're a café at the heart of Castleknock, next to the Phoenix Park. Local husband and wife founder Stephen and Jenny Connolly had a dream to open a café producing an amazing customer experience using only unrefined & natural, whole ingredients! As a design team partnership in their previous career they specialised in the design of restaurants and cafes, this quickly turned into a passion. Jenny took her interests further and studied nutrition before developing the menu for The Lo-cal Kitchen and Steve gained an obsession for coffee. Together they built a team to help develop their dream and opened in 2014.
Today, The Lo-cal Kitchen is a destination in the spectacular Dublin cafe scene and produces a range of cold pressed juices and juice shots available in convenience stores.
"I love this place! The moment you walk in the door you can't help but smile! It's so bright and colourful. "

Marese N. - Yelp!

"The best thing about Lo-cal's food is that making these the healthy version of our favourite snacks, in no way has taste been sacrificed. "

Siobhain W - Yelp!

"I have to give 5 stars in this case! Myself and my 2 friends popped in after a lovely walk in the Phoenix Park. "

Aimee O. - Yelp!

"We were mesmerised by the menu, everything looked delicious and it was healthy! "

Chloe C. - Yelp
COFFEE'S & TEA'S
Local Blend Teas
Loose Leaf
Fresh Roast Beans
Balanced Flavour
OUR FOOD
Locally Sourced
Organic Produce
Nutritional
Low Calorie
Juice/Smoothies
Cold Press Juices
Fresh Blend Smoothies
5-Day Detox
Nutrient Packed
MAKE SURE TO FOLLOW US
OUR INSTAGRAM
We love instagram. Share your pics and follow us for test test test.
Our homemade pesto… smelling deeeeevine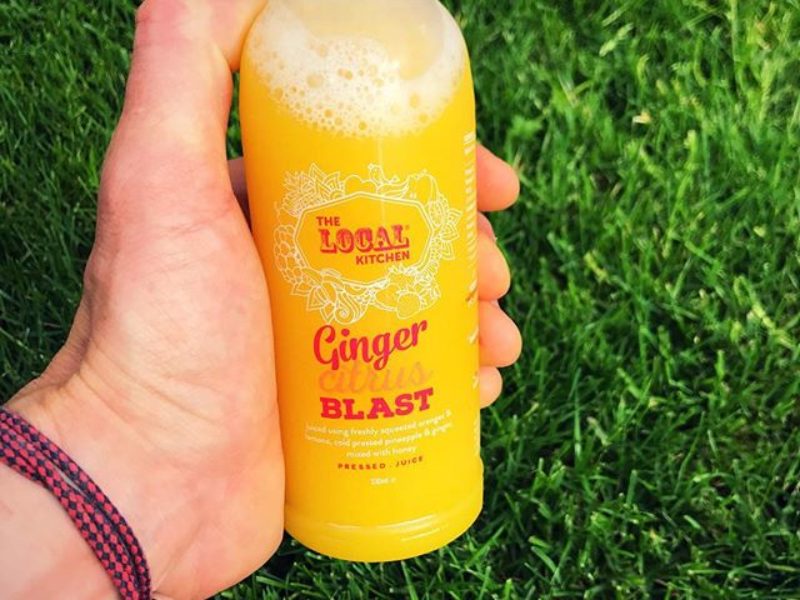 This is LIFE today! ️ #theheat … pick up a chilled ️Ginger Citrus Blast️ in @spar_ireland & @supervalu_irl fridges across #Dublin
BBQ season is being milked for everything it's worth ️Deeeelish Mint & Feta Turkey Burgers with BBQ'd Halloumi by the brains behind our Lo-cal menu @jen3784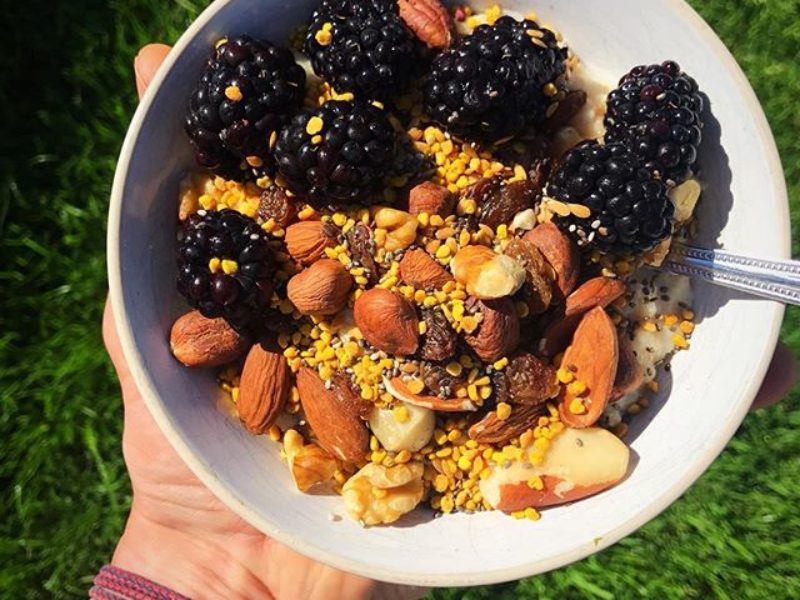 Blackberries are tasting like sweets this time of year… cover your porridge in them to make Monday a little sweeter
Dads deserve great coffee & superb lunch today… so be a good kid #happyfathersday
#Repost @castleknock5km ・・・RACE DAY HAS ARRIVED AND THE SUN IS SHINING ️🏻🤗 ANYONE WHO STILL NEEDS TO PICK UP THEIR NUMBERS TODAY PLEASE DO SO EARLY IT OPENS AT 8AM AND REGISTRATION IS CLOSING AT 9.30AM SHARP. IF YOU ARE LOCAL PLEASE IF POSSIBLE LEAVE YOUR CAR AT HOME. THERE IS PARKING IN CASTLEKNOCK COLLEGE BUT YOU WILL NEED TO ARRIVE EARLY ROADS WILL BE CLOSED AT 9.30AM.FROM ALL OFF THE CASTLEKNOCK 5KM COMMITTEE WE HOPE THAT YOU ALL HAVE A LOVELY MORNING AND THANK YOU SO MUCH FOR TAKING PART. 😀#todayistheday#castleknock5km #fathersday‍♂️#familyday‍‍‍#rorysrun#cfdubwest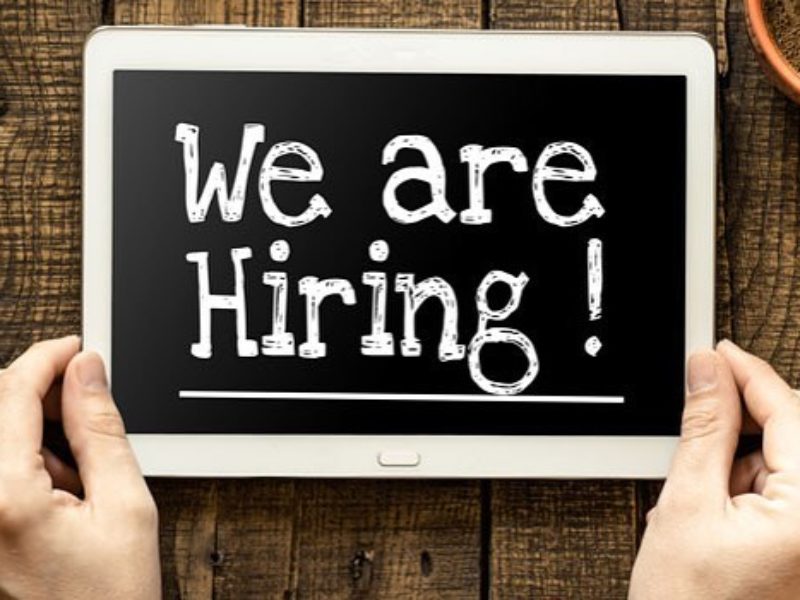 ‪HEAD CHEF ‍..one of the greatest positions in the Lo-cal family is up for grabs to the soundest, most energetic & passionate person out there… drop us a line ‬ info@thelo-calkitchen.ie #jobfairy
We provide a full selection of Lo-cal Breakfast and Lunch platter & salad boxes with free delivered. You could also order a selection of our cold pressed juices or fresh fruit smoothies for your crew. We cater for any parties of 10 people or more and try to keep it within the Dublin area (max trip 25mins) to keep the freshness that we're known for!
Just give us a brief description of where you are and what you'd like with your contact details and we'll give you a shout back. Please try to give us at least 1 day in advance of any order.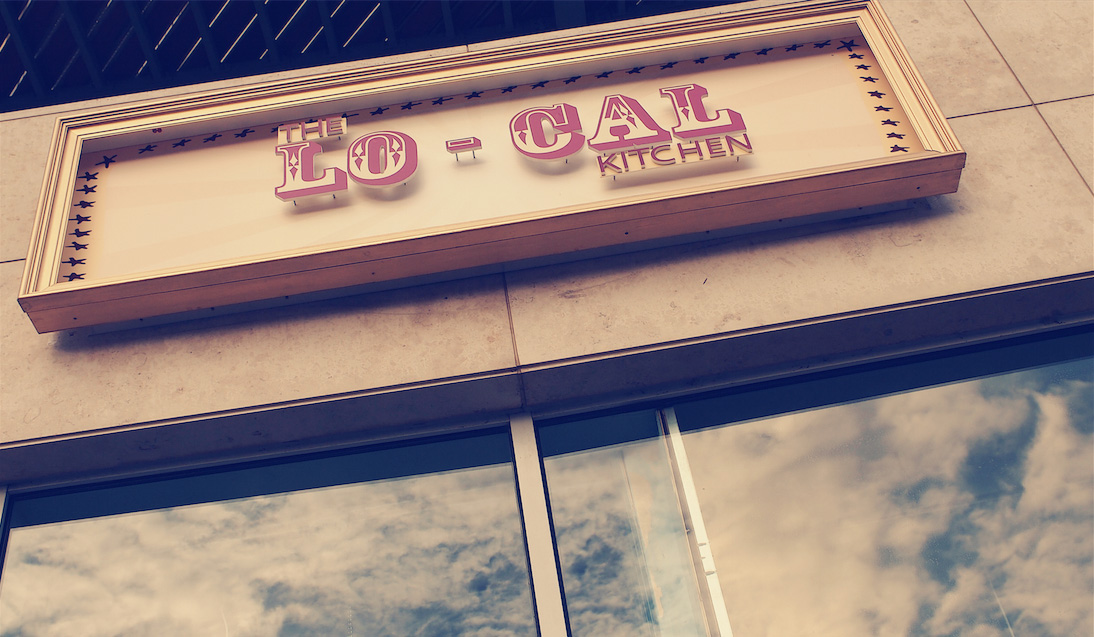 © 2014 The Lo-Cal Kitchen. All rights reserved.